Community Reinvestment Area (CRA)
The Ohio Community Reinvestment Area (CRA)  program is an economic development tool administered by municipal and county governments that provides real property tax exemptions for property owners who renovate existing or construct new buildings.
This program permits municipalities or counties to designate areas where investment has been discouraged as a CRA to encourage revitalization of the existing housing stock and the development of new structures. 
Within the City of Zanesville, there are SIX
designated Community Reinvestment Areas.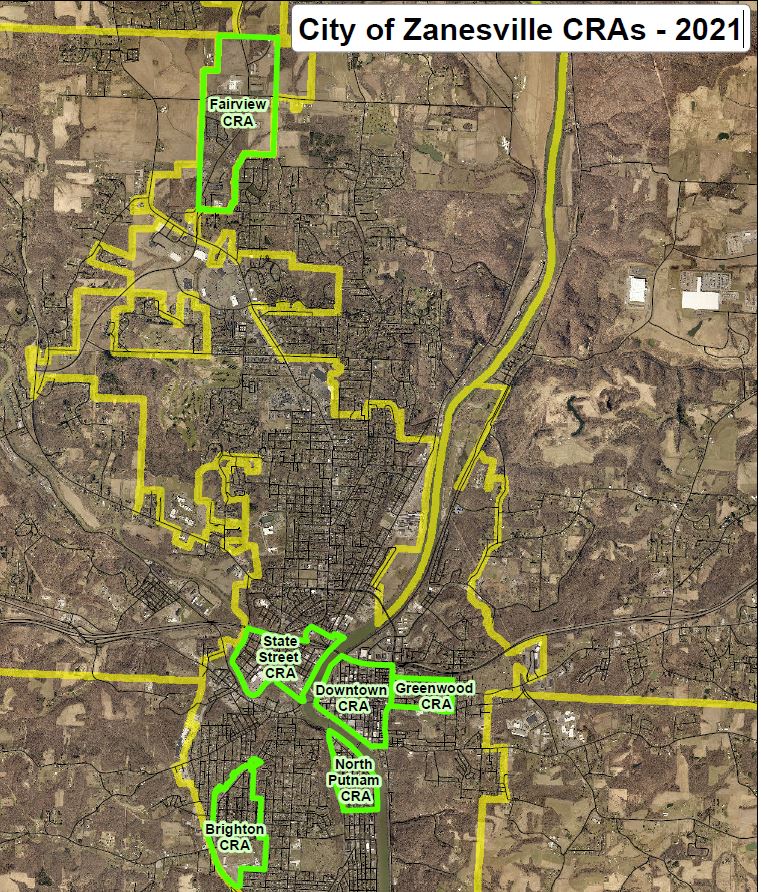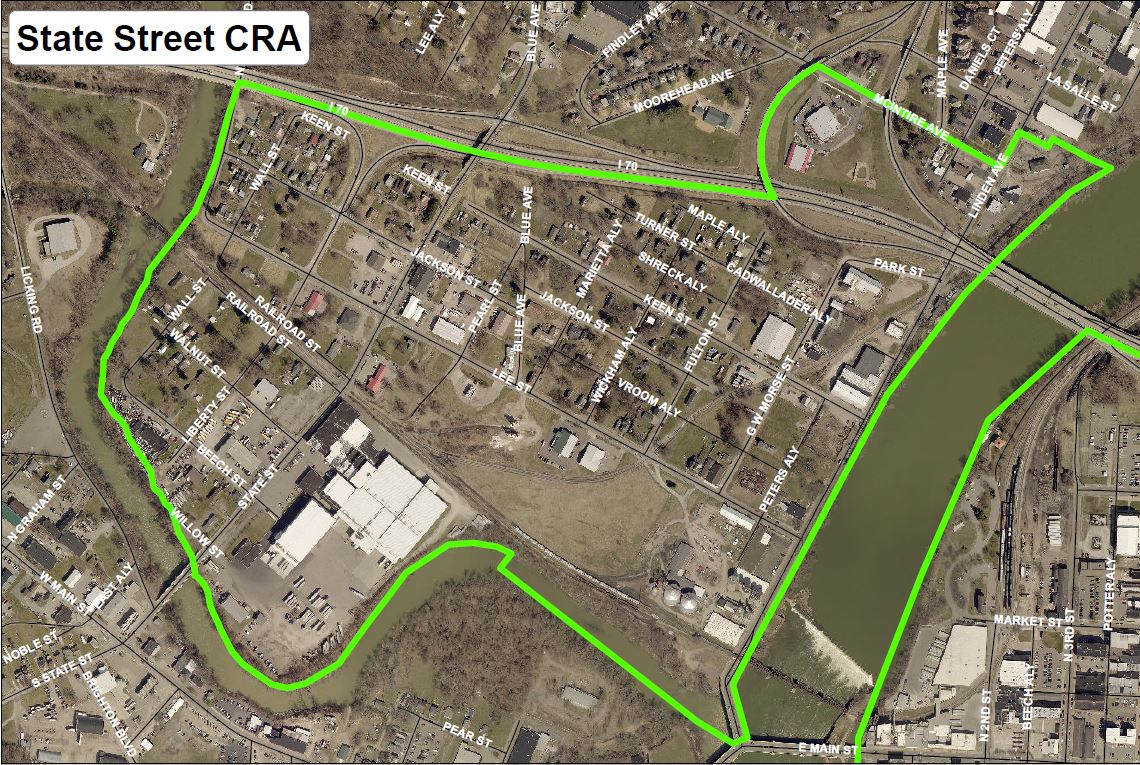 State Street CRA
Located just off of Interstate 70, this CRA encompasses an area to the west of the Muskingum River and Downtown Zanesville.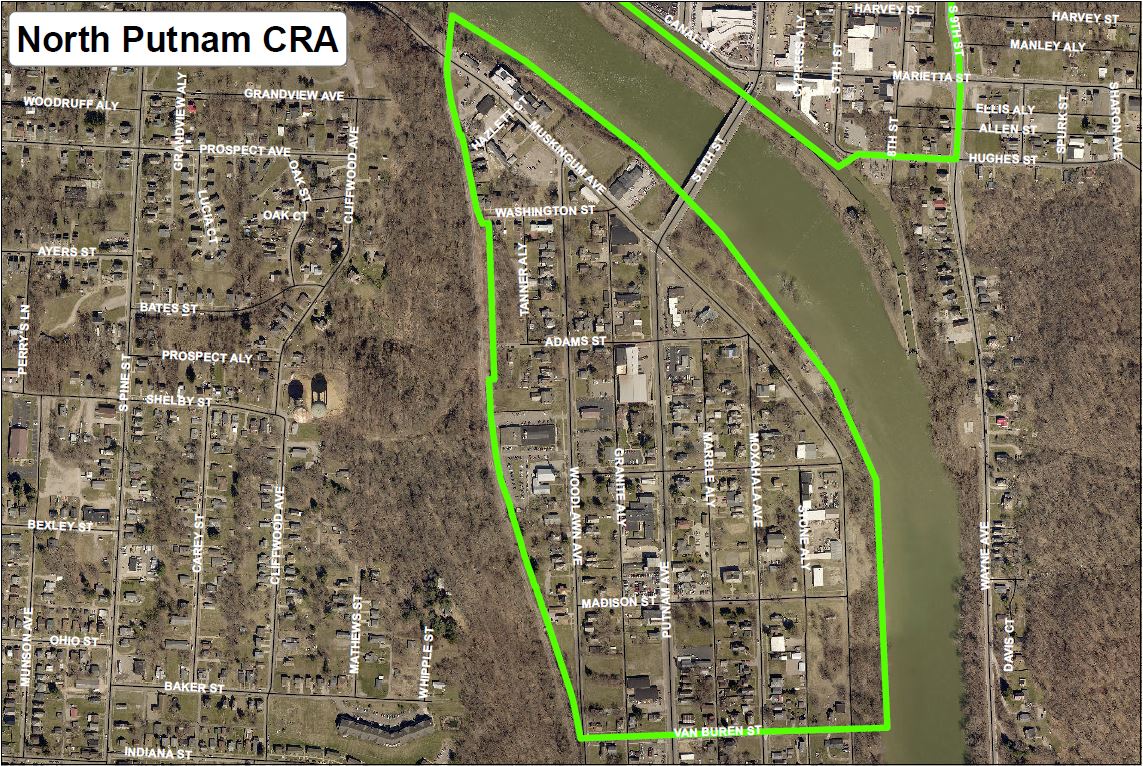 North Putnam CRA
Located in the Historic Putnam area, this CRA offers river views and historic buildings.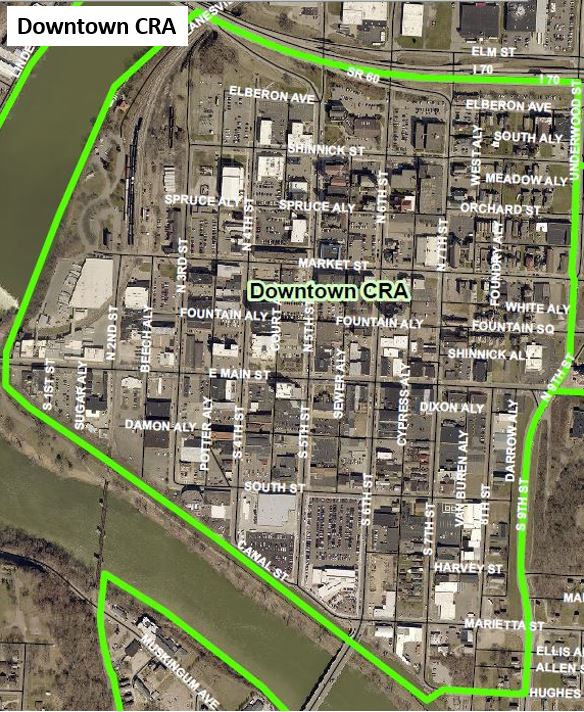 Downtown CRA
Located off of Interstate 70, the Downton CRA offers access to Historic  Downtown Zanesville.  In addition to the CRA, a portion of this area is also included in the City of Zanesville's Downtown Revitalization District.  To learn more, go to http://www.coz.org/167/Revitalization-District.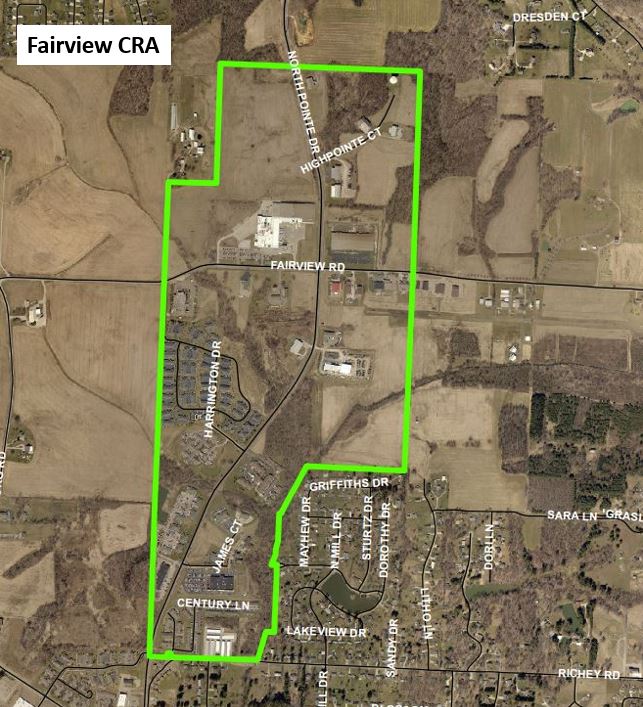 Fairview CRA
Located on the North End of the City of Zanesville, this CRA includes several excellent sites owned by the Zanesville Muskingum County Port Authority. It is located within the Northpointe Business Park, a mixed use Park that would make an ideal location for multi-unit housing.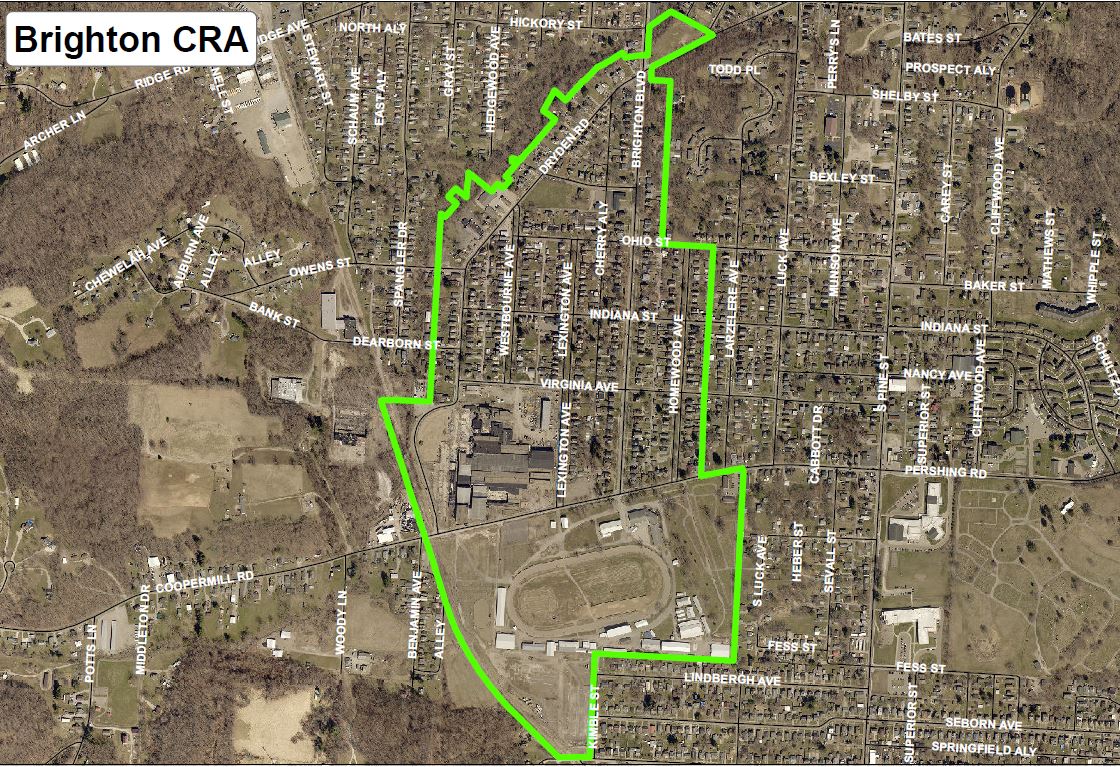 Brighton CRA
Located on South End of the City of Zanesville, the CRA encompasses several Historic areas and access to the Muskingum County Fairgrounds.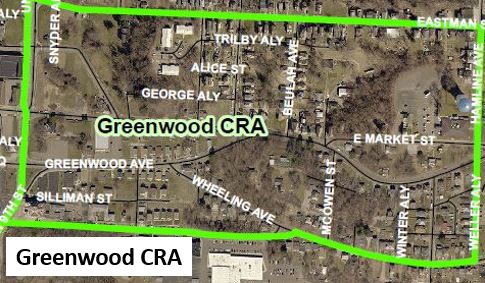 Greenwood CRA
Located on the East Side of the City of Zanesville, this CRA offers excellent access to the three county business parks, making commuting to employment a breeze. Eastpointe, Airport and National Road Business Parks are all located within a ten minute drive of the Greenwood CRA.