Featured Sites & Buildings
The Zanesville-Muskingum County Port Authority is continuously updating available sites and buildings in our community. To search our existing database, please visit the GIS Planning Webpage to begin a customized search of sites and buildings.
Be counted! Please take the time to fill out the 2020 Census. https://t.co/szffTaSqOn #thisismuskco https://t.co/HHt4RJCA5F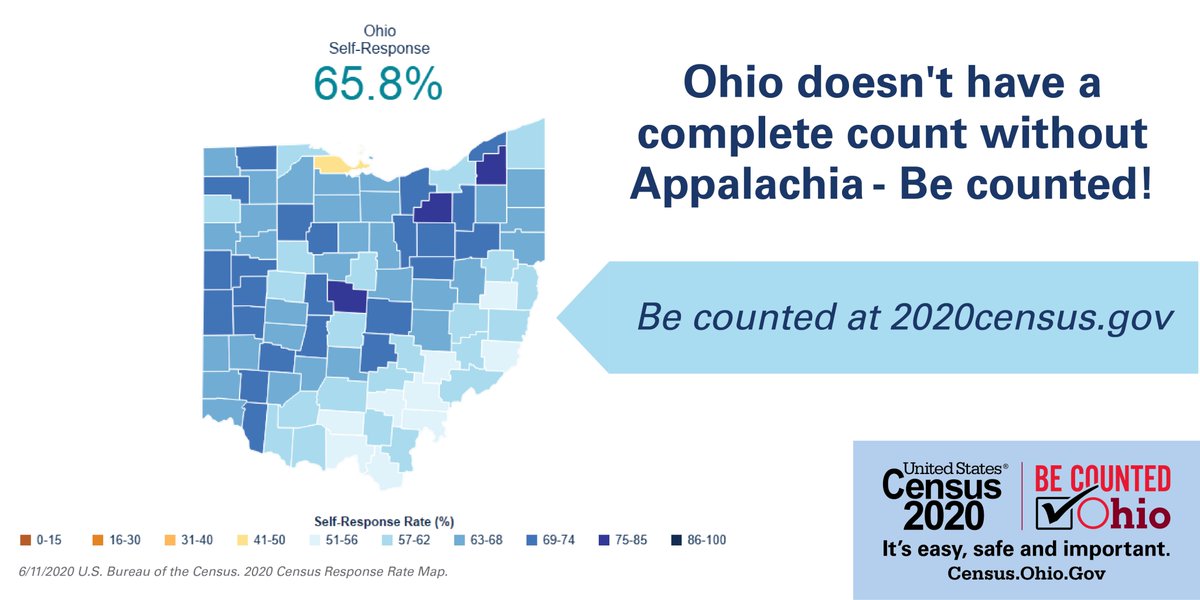 Muskingum County Port Authority June Newsletter https://t.co/02o0R8hXw3 https://t.co/XMNy9LDHO6

Thanks to all those who have served, continue to serve and a special thanks to those who made the ultimate sacrifice! #Grateful https://t.co/VSsgCG9B76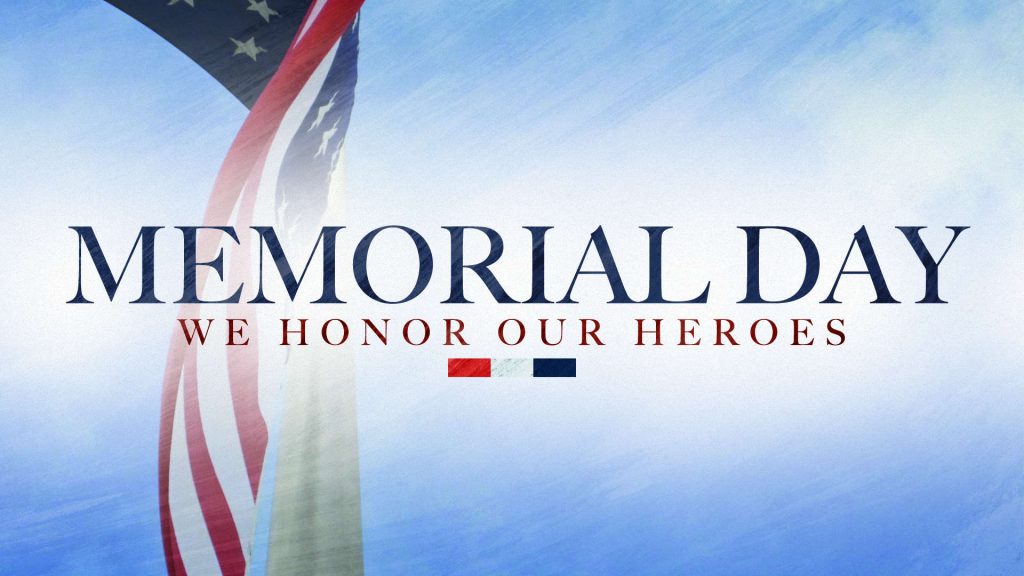 Join Our Newsletter
Subscribe today for quarterly updates, breaking news, and updates that impact business and industry in Zanesville and Muskingum County.
Current Newsletter
Don't miss out on all that is going on Zanesville and Muskingum County.