Featured Sites & Buildings
The Zanesville-Muskingum County Port Authority is continuously updating available sites and buildings in our community. To search our existing database, please visit the GIS Planning Webpage to begin a customized search of sites and buildings.
Subscribe today for quarterly updates, breaking news, and updates that impact business and industry in Zanesville and Muskingum County.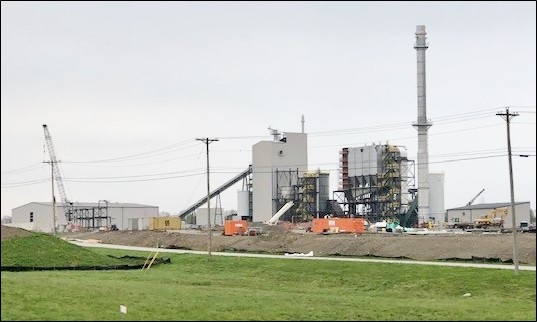 Construction continues on the new AMG Vanadium facility at the Eastpointe Business Park. For information on job availability with AMG, click HERE.