WELCOME TO OUR TRADITION
As our guest you will experience unparalleled quality, variety and enjoyment.
From relaxing outdoor recreation to notable historical sites, from unique shopping and fine dining, we have it all. The people of Muskingum County look forward to hosting you for a memorable visit. Their warm welcome will reflect the friendly spirit of middle America and the hospitality of the heartland. Explore our beautiful parks, museums, and you will soon see that #SuccessLivesHere.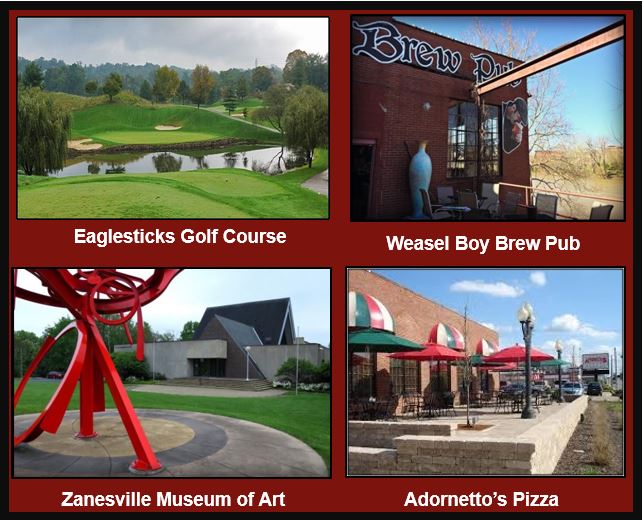 Zanesville is a "Micropolitan" Community in
Eastern Ohio.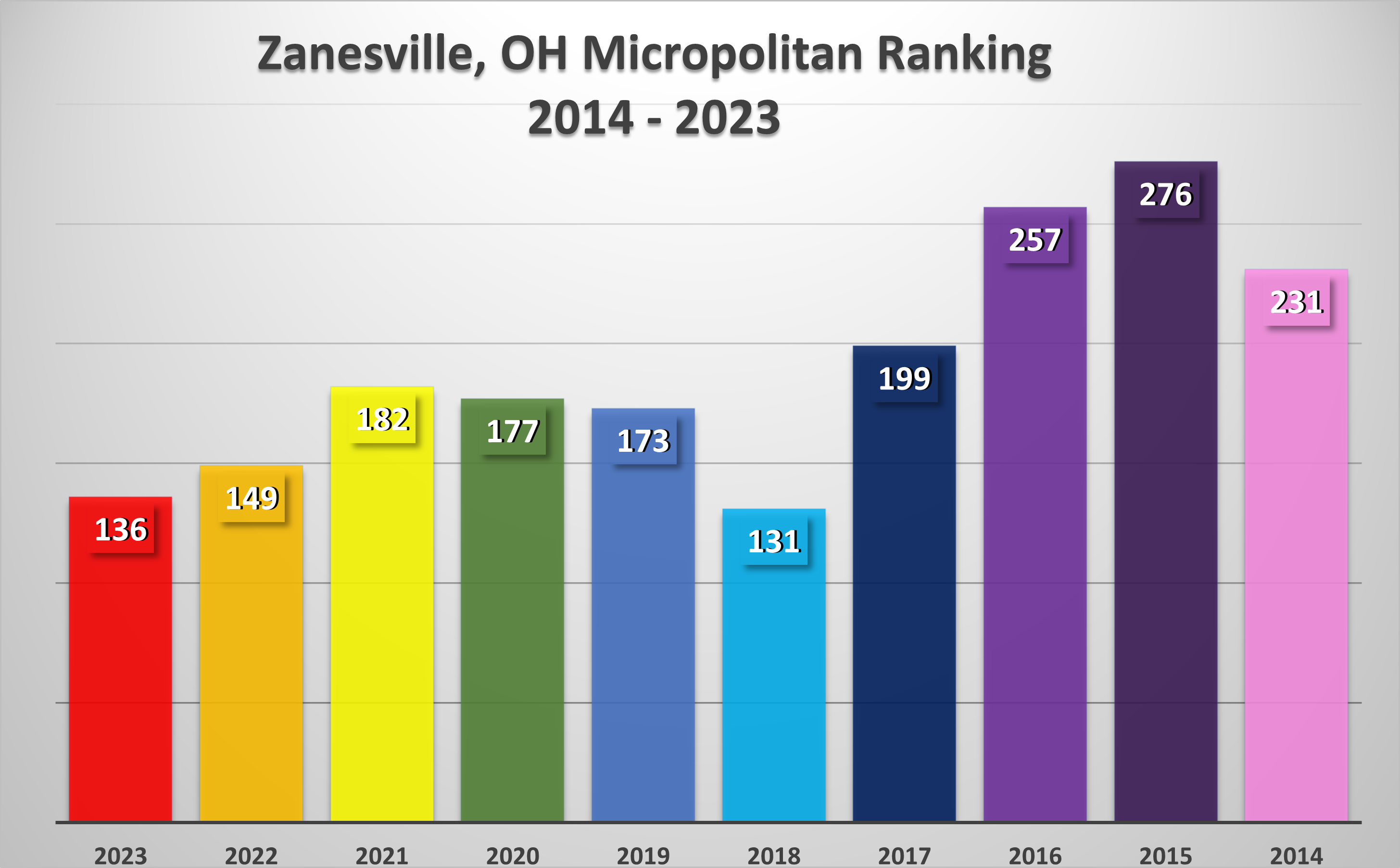 There were 543 Micropolitan communities in the United States in 2023, and they are ranked annually for economic strength. In 2023, Zanesville ranked 136th. Click here to see how Zanesville ranks against other Micropolitan areas in the United States.
Ohio does not assess a corporate income tax or an inventory tax. The Tax Foundation and the Buckeye Institute created a ranking for various types of taxes on businesses and concluded that Ohio ranks fourth lowest in the nation for unemployment insurance taxes.
Genesis HealthCare System is an integrated health care delivery system based in Zanesville, Ohio and features an extensive network of more than 300 physicians and multiple outpatient care centers throughout the region.
Genesis is the largest health care provider in its six-county region of southeastern Ohio, which includes Muskingum, Morgan, Perry, Coshocton, Noble and Guernsey counties.
Genesis provides a higher level of service than what is typically found in a community of its size including open-heart surgery, Level III trauma center, a Level II neonatal intermediate care unit, neurosurgery and comprehensive cancer services.
Genesis Healthcare System has been recognized throughout the country with numerous award and accreditations:
Top 100 and top 10% for

 

coronary bypass surgery, both at the national level
Top 10% at the national level for

 

heart attack

 

treatment
Top 10% at the national level for

 

orthopedic

 

care
Top 10% at the national level for

 

pulmonary

 

care
Top 10% at both the national and state level for

 

spinal surgery