Current Business & Industry
Muskingum County has a diverse work force.  The sectors of health care, education, manufacturing, and retail sales are the biggest employers. Visit our Community Profile & Fact Sheet page for detailed labor force information.
There are also many small businesses that call Muskingum County home. We are proud of the variety of businesses that call our community home, and are excited to welcome new companies to Muskingum County because #SuccessLivesHere.
Zanesville and Muskingum County is the proud home to these
Fortune 500 Companies.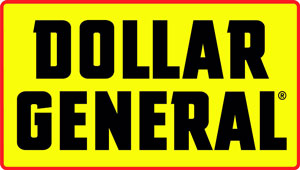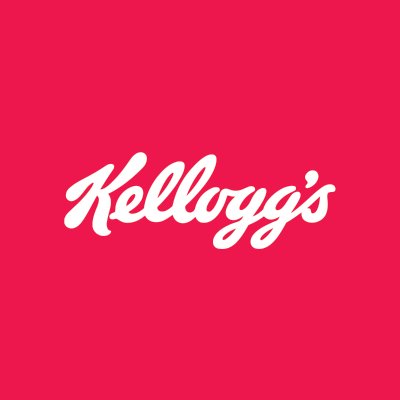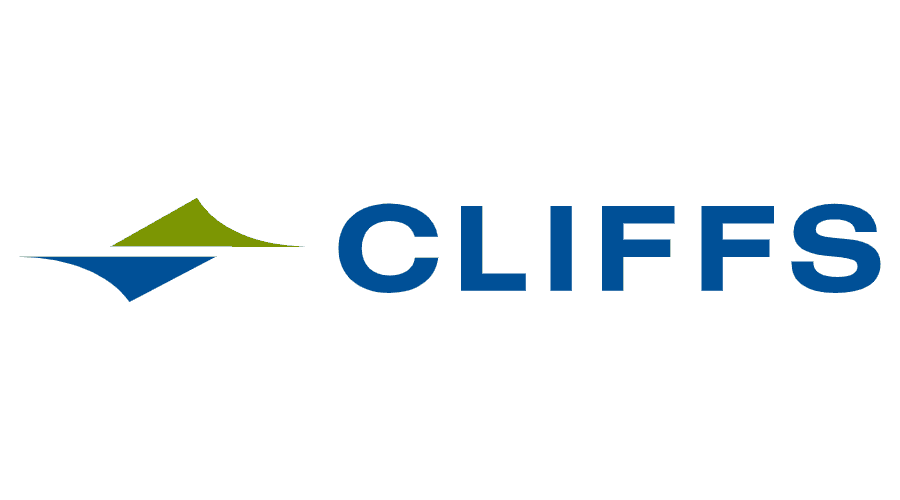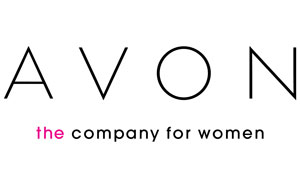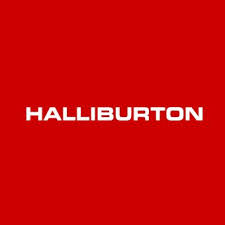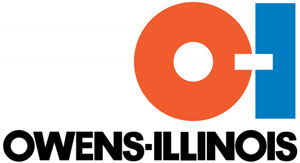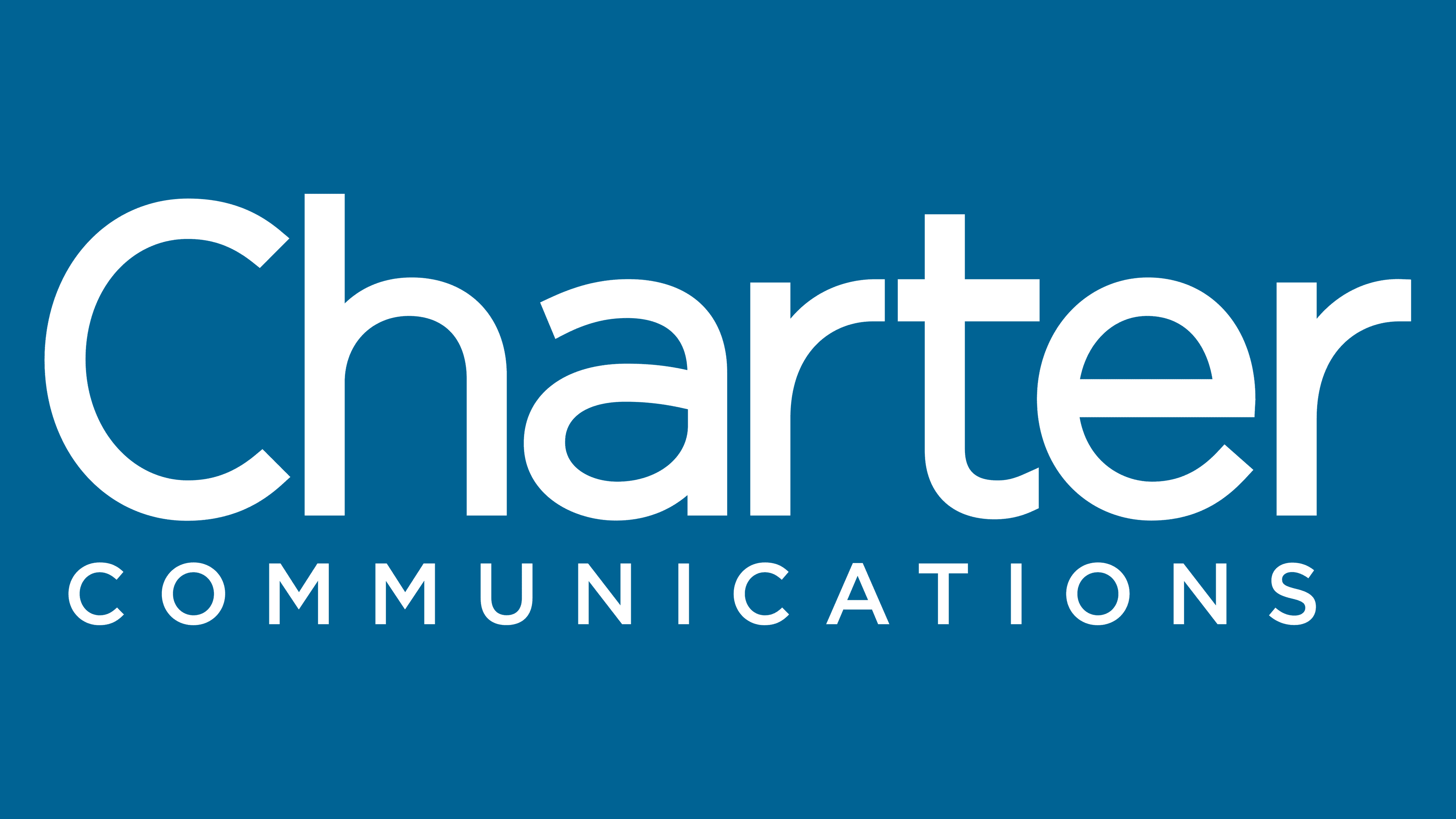 Zanesville-Muskingum County Industries
This list includes employers with 100 or more employees in Muskingum County. If you are interested in more detailed information, feel free to contact Business Development Specialist Amy Young at amy@zmcport.com.