National Road Business Park Development
The development of the National Road Business Park has been a truly unique, inter-governmental effort by the Zanesville Muskingum County Port Authority, the Muskingum County Commissioners, and the City of Zanesville. The Park was formally established on June 30, 2018, becoming Muskingum County's fourth business park. To learn more about the site, click HERE.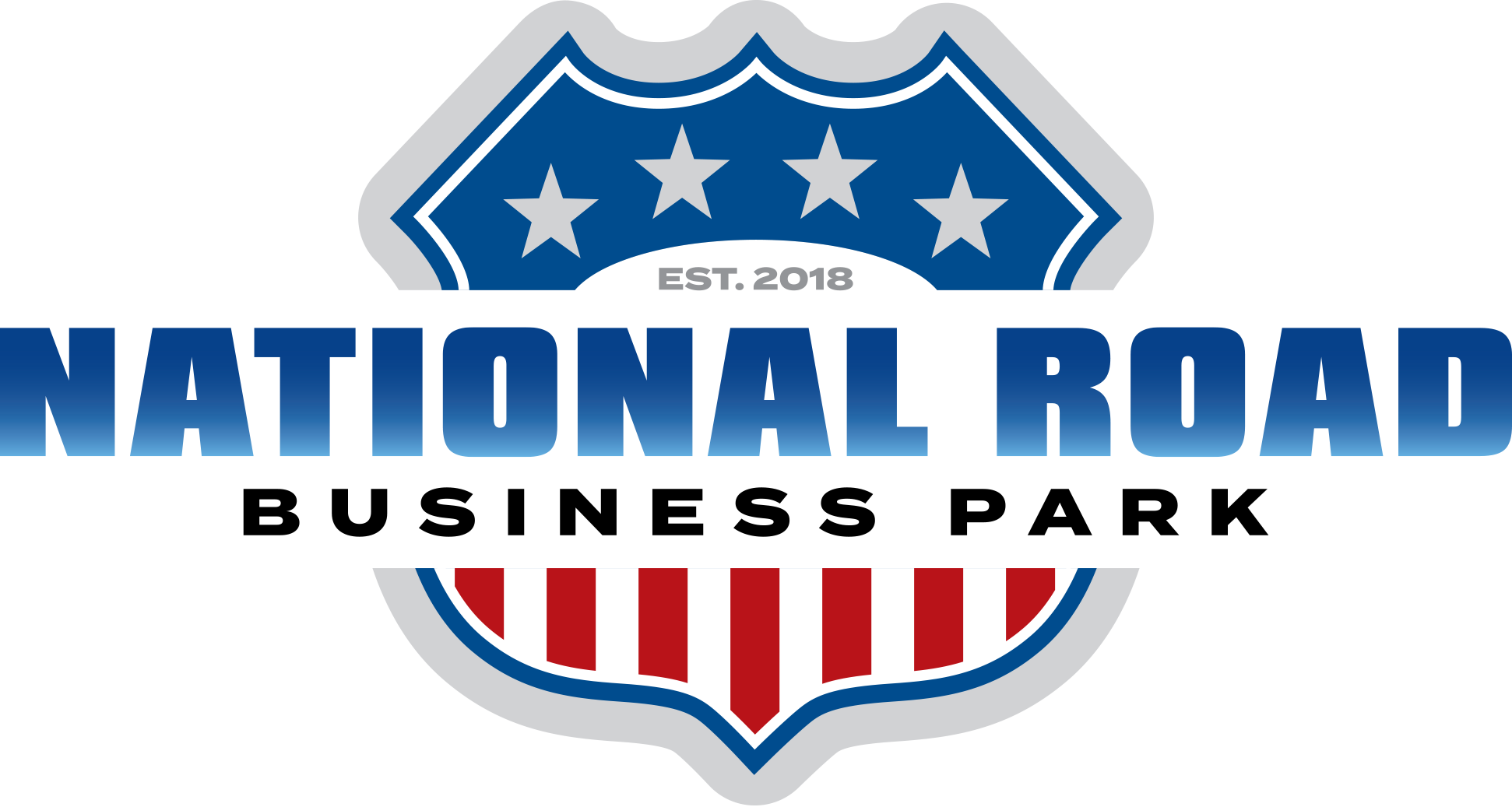 This video series allows you to get in touch directly with people
who live and work in Muskingum County.
Hear directly from large and small businesses what it's like to locate in Muskingum County…. learn about our local
workforce and how talented the people in our community are…get a feel for the quality of life in Muskingum County….see how
#SUCCESSLIVESHERE
May 13, 2021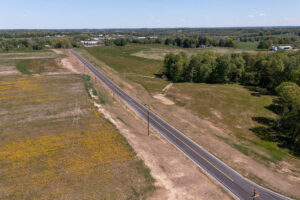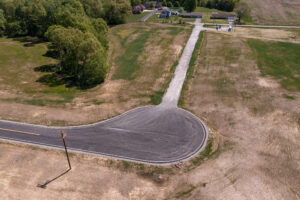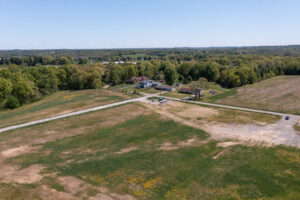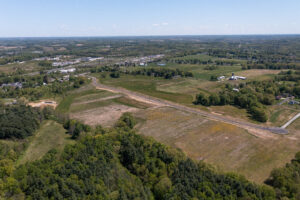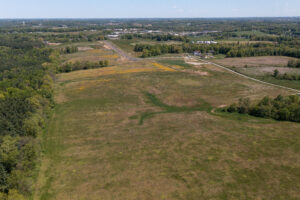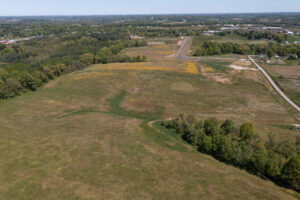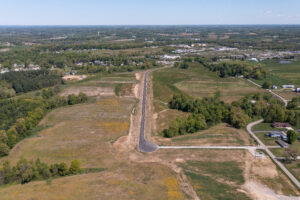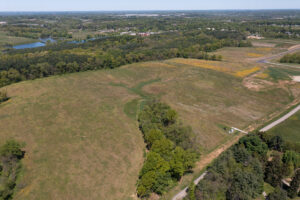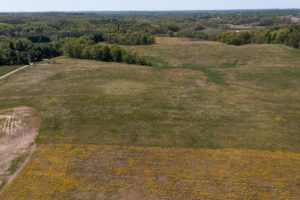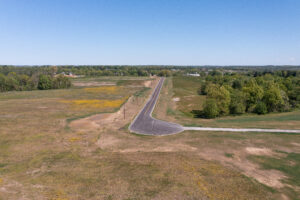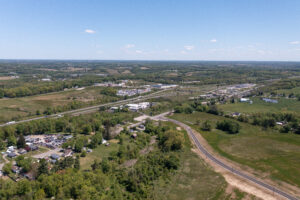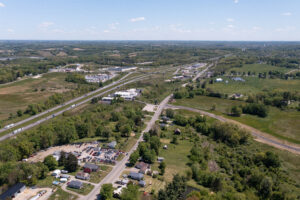 November 5, 2020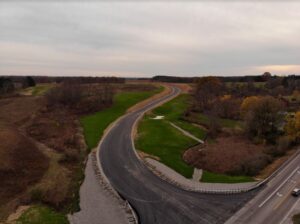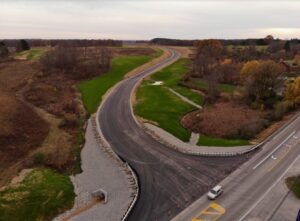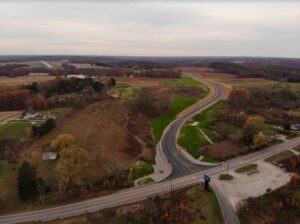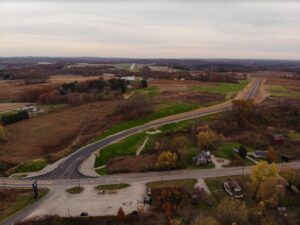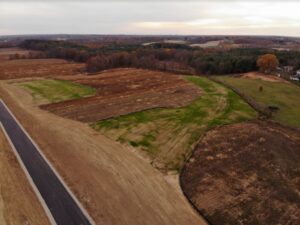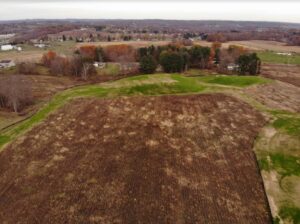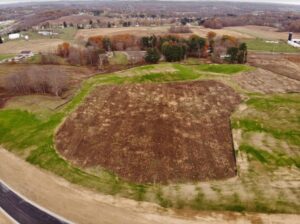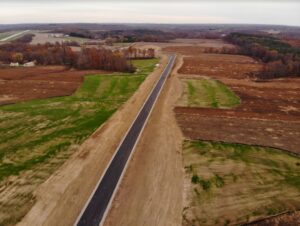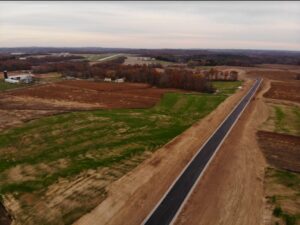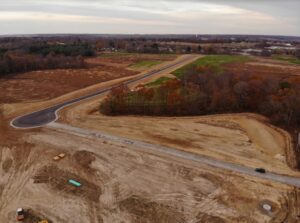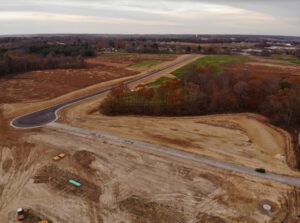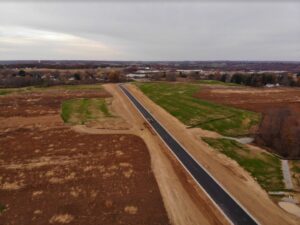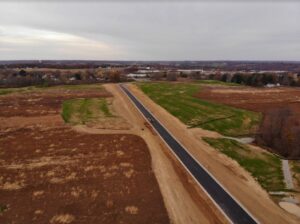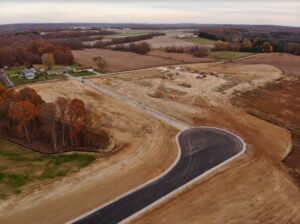 October 22, 2020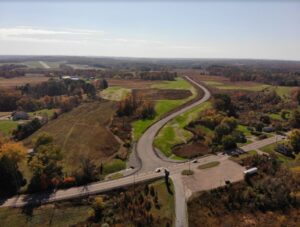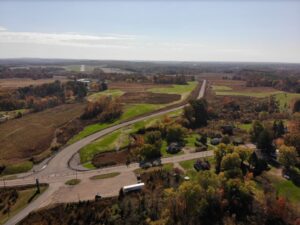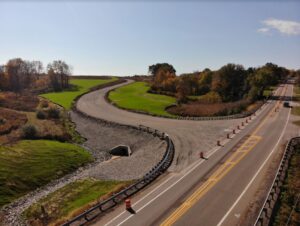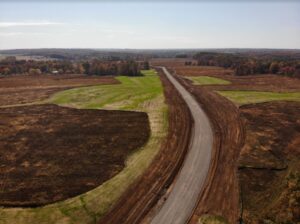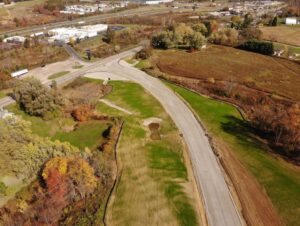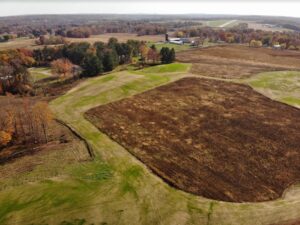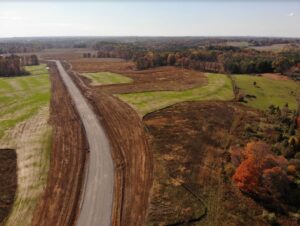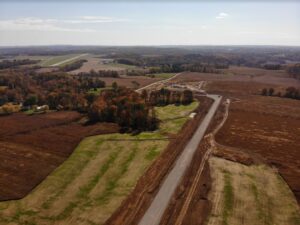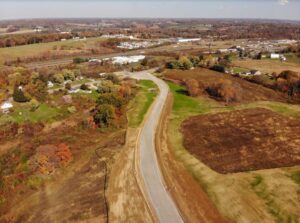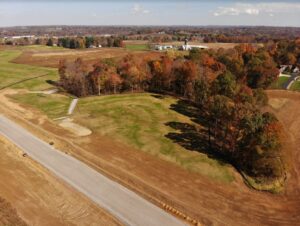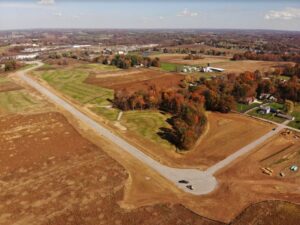 October 26, 2020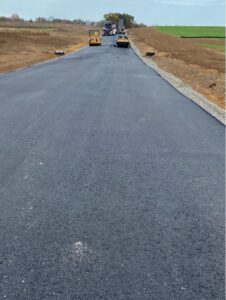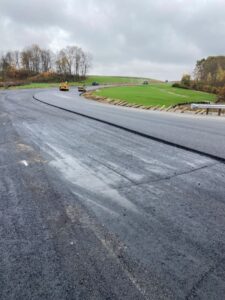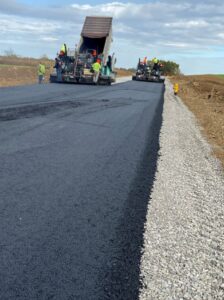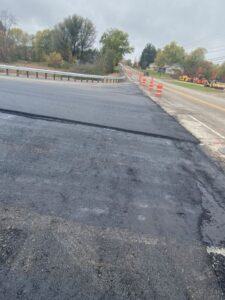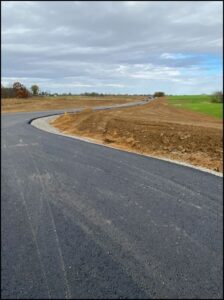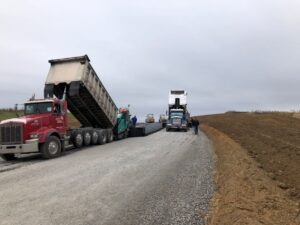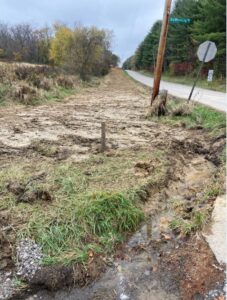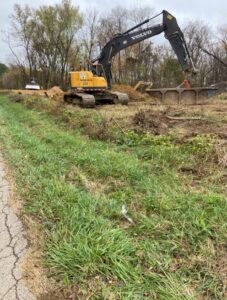 October 14, 2020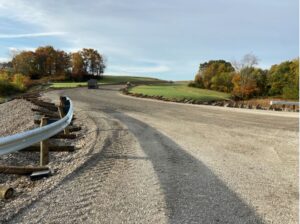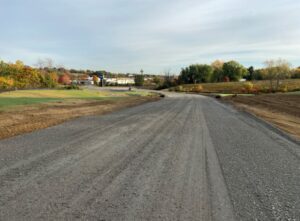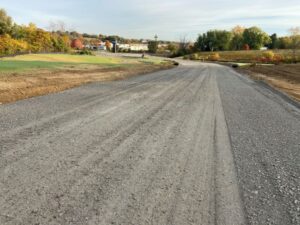 October 8, 2020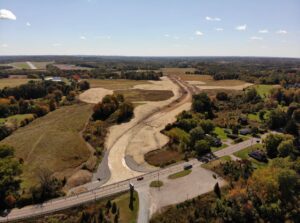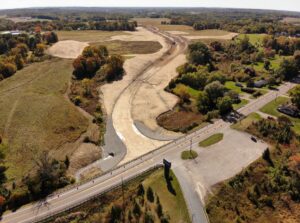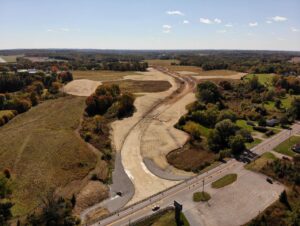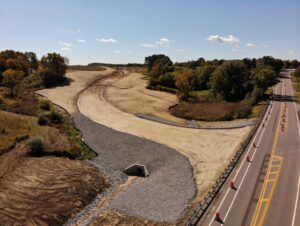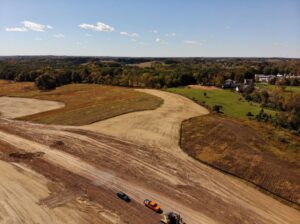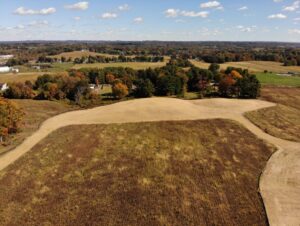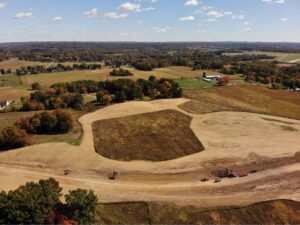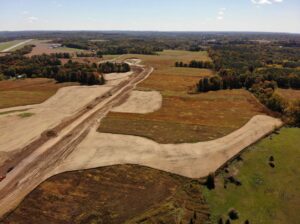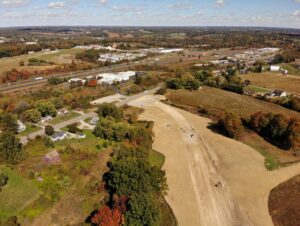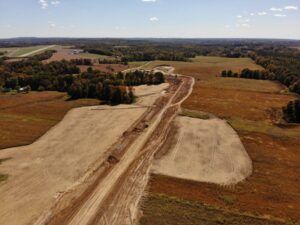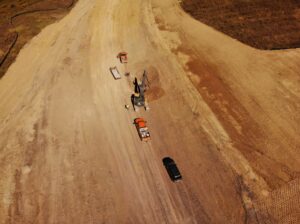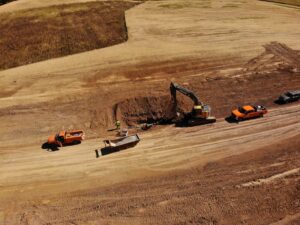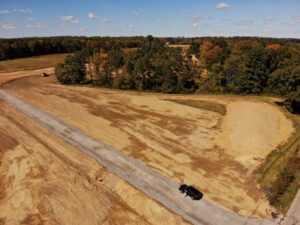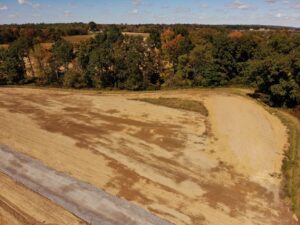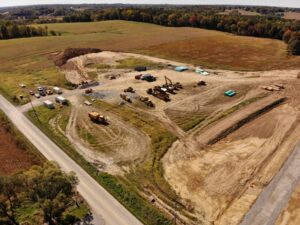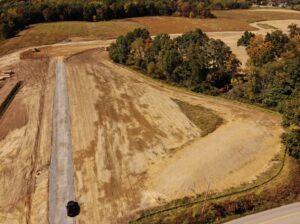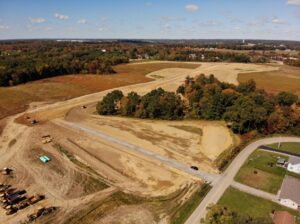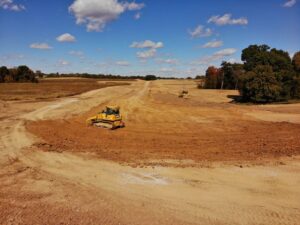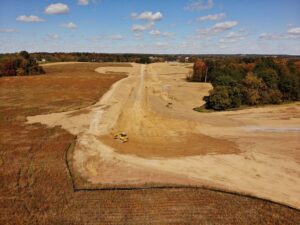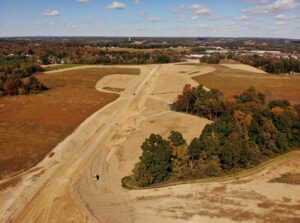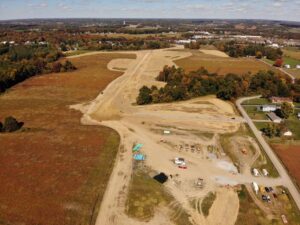 September 25, 2020
September 10, 2020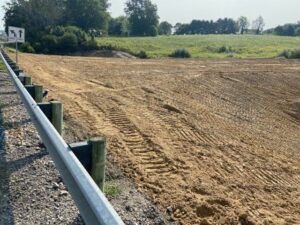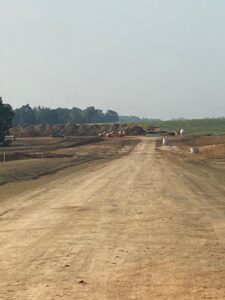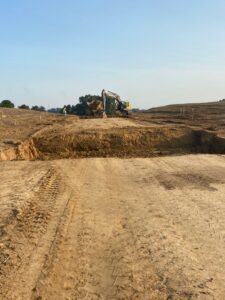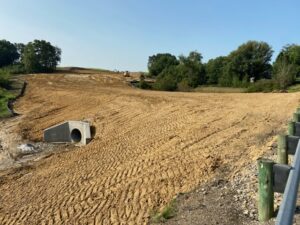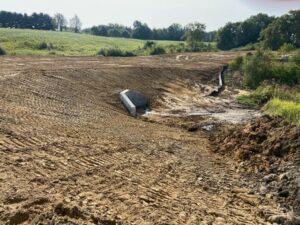 September 1, 2020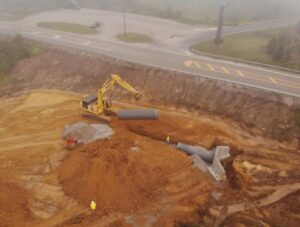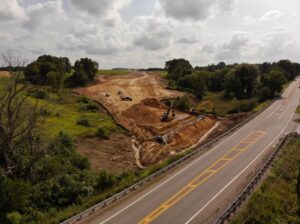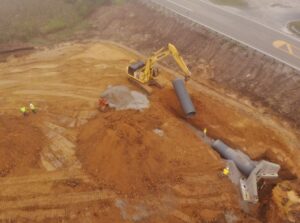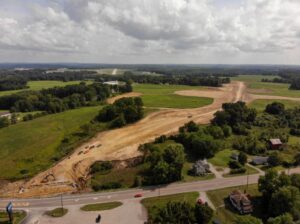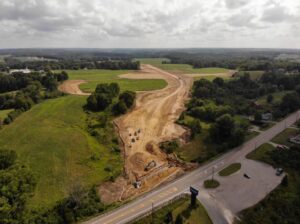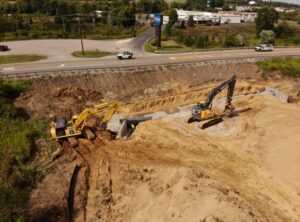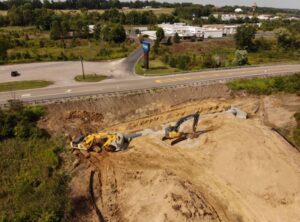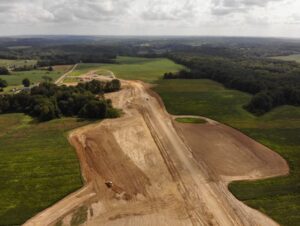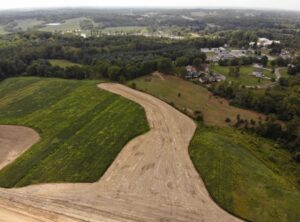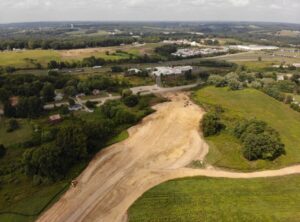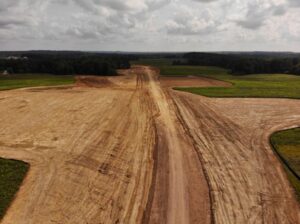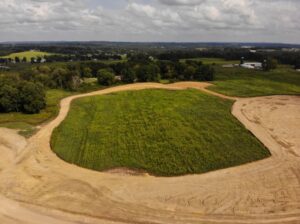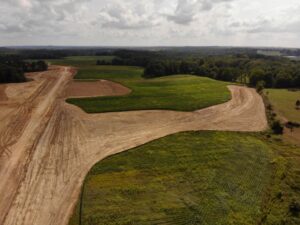 August 27, 2020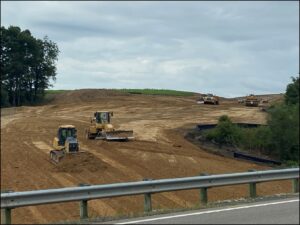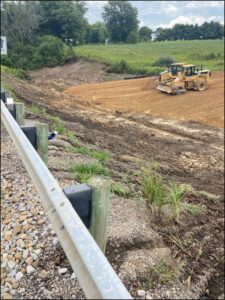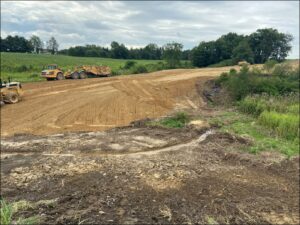 August 13, 2020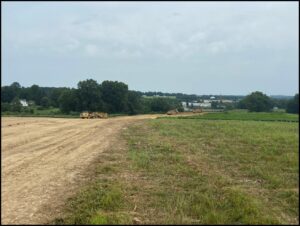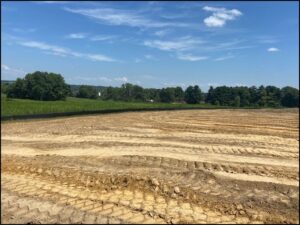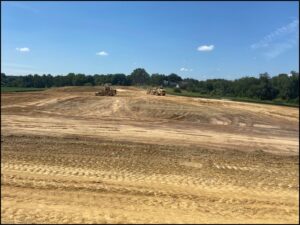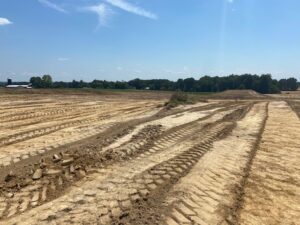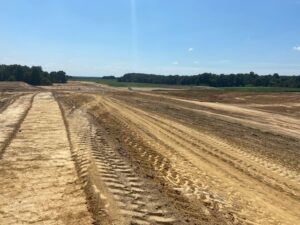 August 3, 2020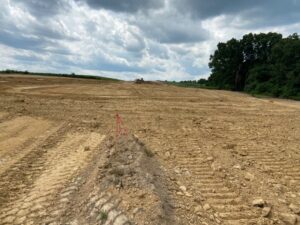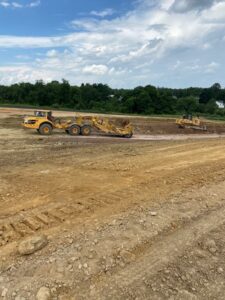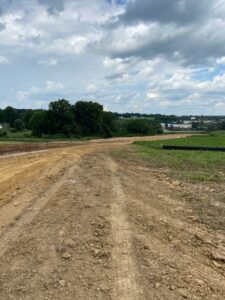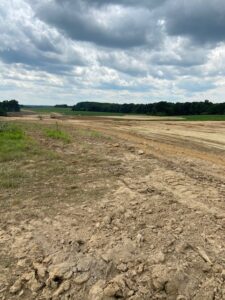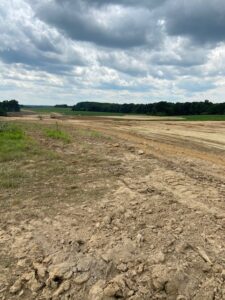 July 29, 2020