Education in
Muskingum
County
Career & Technical Education
Mid East Career & Technology Center
The Adult Center for Education is the adult training division of the Mid-East Career & Technology Centers. Training programs for adults have been created through collaboration with area employers and can lead to professional certifications as well as college credits.
The Adult Center provides skill and workforce training tailored to meet an individual employers' needs, with most training offered at Mid-East or at the worksite. The Adult Center has experts specializing in OSHA Training, Health & Public Safety Training, Computer and Office Skills, Human Resources Skills (Customer Service, Team Building, Employee Selection/Advancement, etc.), CDL licensure and Industrial Training (PLC's, Welding, VFD's, Pneumatics/Hydraulics).
The Adult Center for Education employs approximately 145 full-time and part-time professionals and serves over 1,500 full-time and part-time adult students annually.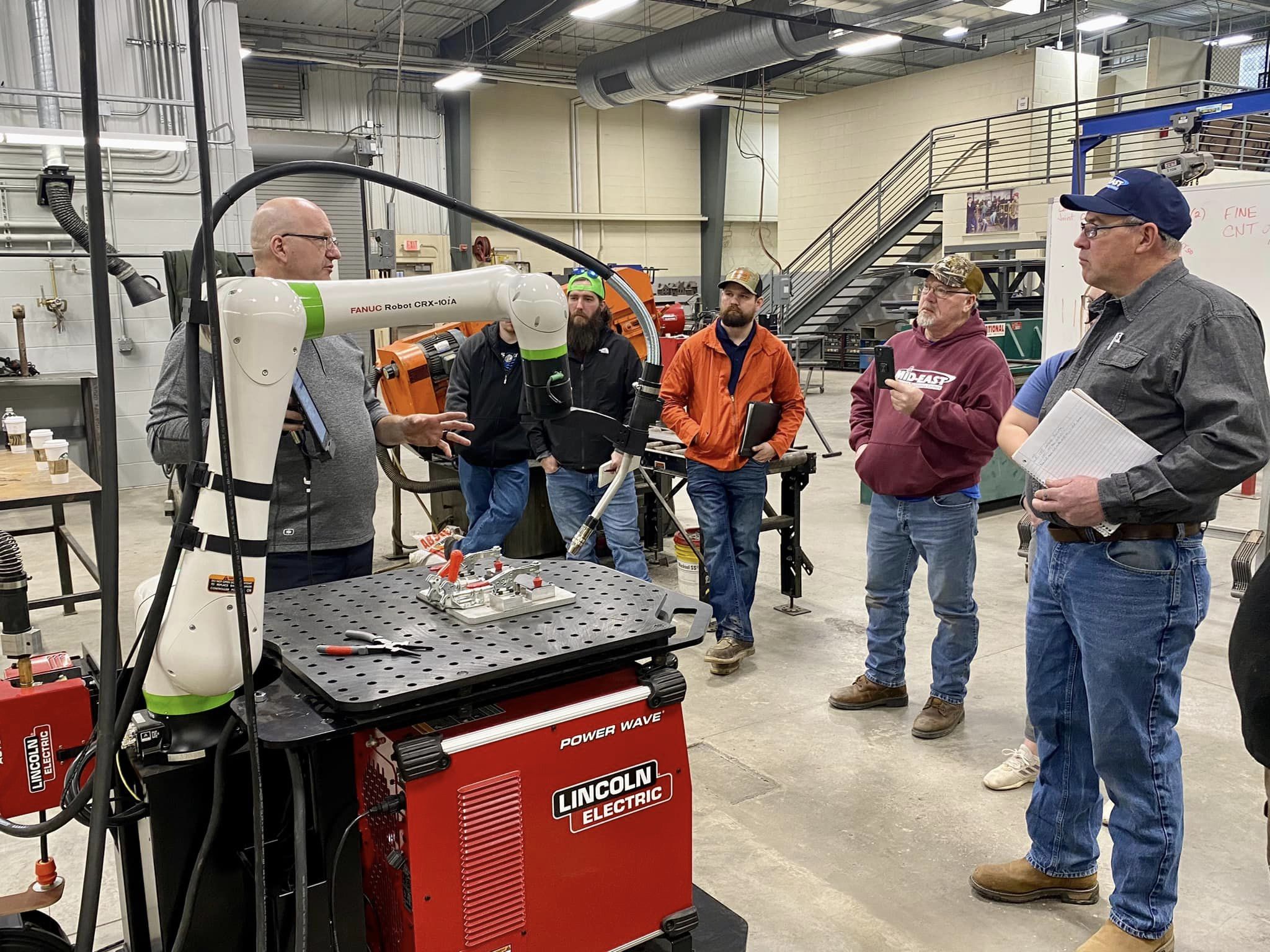 Muskingum University
Muskingum University is a liberal arts and sciences college with 1,900 undergraduate and graduate students from 22 states and 13 countries. Forty-four academic majors are offered, including 13 interdisciplinary majors, and nine pre-professional programs are offered.
Muskingum is a member of the NCAA, Division III and programs include nine men's and 8 women's sports. Learn more at www.muskingum.edu.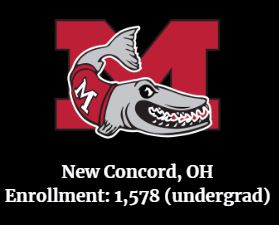 Ohio University – Zanesville
Ohio University Zanesville provides the education of a major research university, while maintaining the individualized attention of a small, liberal arts college.
The Zanesville campus serves commuter students who seek associate and bachelor's degrees. Ohio University Zanesville provides a high quality educational experience complete with academic advising, tutoring, and specialized testing services. Our facilities feature wireless internet access, a cafeteria, a coffee café, bookstore, a library with vast electronic databases and resources, a fitness center and the Collegial Woods walking trails. Learn more at www.ohio.edu/zanesville.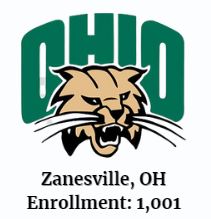 Zane State College
Zane State College has one of the highest graduation rates for two-year colleges in the nation and has been recognized as one of the Top 30 Community Colleges in the nation.
Zane State College offers 33 academic programs and 21 Occupational Skills Programs. Programs are designed to offer experience-based learning.  While smaller than urban counter parts, Zane State's enrollment in engineering technology programs is comparable to program enrollment at much larger community colleges. Learn more at www.zanestate.edu.